We apologize for any inconvenience this may cause, but the following three issues were more common on Android models, and all issues have been resolved with the update (Ver. 1.0.9) dated 11/19 15:35 (Japan time) for both iPhone/iPad and Android.
The app crashes after watching an ad video.
When restarting the game after the app crashes, some items may disappear from the item list.
If you continue playing from the first room, some items may turn black.
Ver. is indicated in the upper right corner of the configuration (menu) screen.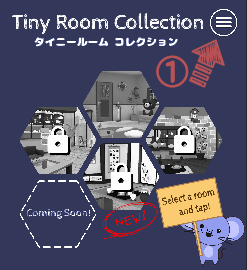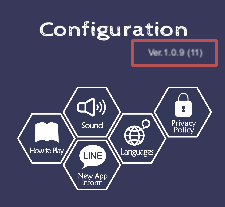 I'm really sorry for the inconvenience and trouble caused by the many bugs at the same time.
We will continue to study further.